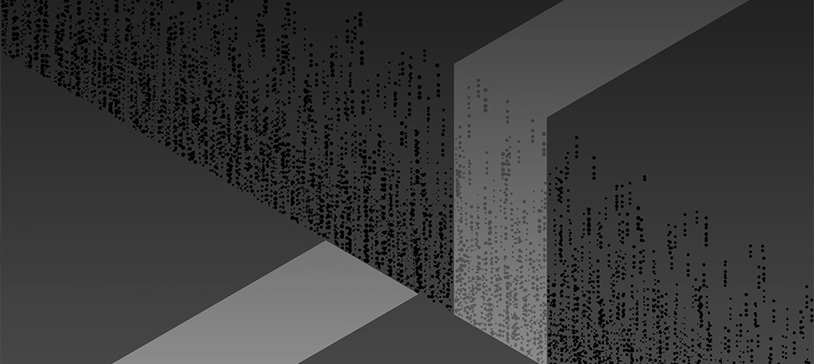 Five common technology challenges for school districts
There has been a sharp increase in the number of technology tools available in schools to augment, support, and supplement teaching, both in and out of the classroom. But several new challenges have surfaced.
1. Concerns About Individual Teacher Usage
Teachers are stretched thinner than ever and they don't have the time needed to properly implement new lessons using the new tools. Technology needs to be simple to use and not add time to a teacher's already busy schedule.
2. Frustration With a Lack of Reporting and Transparency
Without clear reporting on which teachers are using the tools, how they use them, and what impact those tools have on student learning outcomes, it's difficult to know if an investment is effective.
3. Long-Term Cost of Software to Realize Gains with Technology
With the prospect of having to carve out space in the budget for software, many districts are unsure how to proceed, and are unwilling to fully commit to any single tool set.
4. The Complexity of Implementing These New Tools
Achieving high adoption rates when the technology being implemented requires hours of additional time from teachers is challenging. The right tools should be easy to set up, easy to use, and ultimately save time and improve effectiveness for those using them.
5. Imbalance in Time Focused on Instruction
During the height of the pandemic as teachers refocused their efforts on the technology needed to teach their students, 71% of teachers indicated they were spending less time on student instruction and 87% said they were spending more time on troubleshooting problems with technology.
Source: https://www.boardworkseducation.com/the-5-most-common-technology-challenges-faced-by-school-districts/