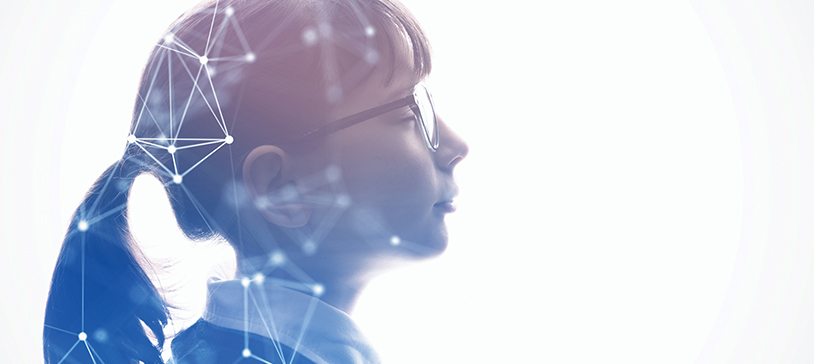 Strategic planning for adaptable change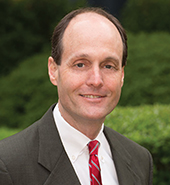 Marty Lester is in his twenty-fifth year of Independent Education. Currently, he is the Head of School at Brookstone School in Columbus, Georgia, and has served in that role since the fall of 2016.
Previously, Lester served as Headmaster at St. Paul's Episcopal School in Mobile, Alabama, for eight years. In addition to being a recipient of the Coca Cola Foundation/Joseph B. Whitehead Educator of Distinction Award in 2000, Lester was an instructor and administrator in the St. Paul's Alternative Instruction Program for students with specific types of learning differences. He also completed professional development in strategies for teaching students with nonverbal learning disorders at Harvard University Graduate School of Education.
We sat down with Lester to tap into his experiences and perspective on the future.
How do you think a school must transform itself to meet the needs of the emerging world?
The relationships between education, its viability, sustainability, delivery and the global economy suddenly are "linked" and important to each other in the minds of the public. As a result, in-person teaching and learning have become a value proposition rather than an expectation.
From what I have observed, there is a greater need for us to build relationships that aid in the development of children and professional educators. In turn, pivoting no longer pertains just to online instruction due to the pandemic. A constant reflection on curriculum, strategies and learning styles must exist going forward. And we must address the gaps in learning (especially reading) in every classroom at every level for years to come.
I feel like we have learned so much about our teaching and how our students learn in the last two years. We must put these lessons to use for our collective future. But one thing is for sure—teachers are heroes because of the relationships they form and it is time to invest in them.
How has strategic planning and budgeting within your school administration changed through the pandemic?
Resources and planning are only now being directed back to each school's essential function. But it is clear that every administration is concerned about the same thing—lost time. Lost instructional time, lost relational time, lost practice time, and lost fun time. All important "times" in the developmental lives of children and, frankly, their teachers and staff. It feels like the realization that that time is gone and we have the daunting task of figuring out how to adapt and adjust.
Focusing on "school stuff" requires us to suspend our newly adopted roles as epidemiologists, social workers, maintenance and custodial experts. It is not easy to do when there is a fear that we are only one variant away from a return to a set of circumstances we would rather forget.
Planning, especially for self care, illness, and recreation is not a common topic among teachers. Budgeting for substitute teachers and finding them has taken up more bandwidth than ever. The cost per student in the age of the pandemic has gone up dramatically. Subsequently, budgeting has become much more involved and is now intertwined with strategic planning.
Strategic planning has a very different meaning now because it is much more concentrated on near-term challenges. Today, planning really means anticipating and doesn't afford us the chance to focus on the future of teaching and learning.
Can you identify the characteristics you have seen in your schools' change-oriented leaders?
The best leaders are already adapting to the new landscape and are more understanding of the learning challenges that students face. Real change-oriented leaders look for partnerships within their faculty or community to best serve their students. We have a wonderful Learning Center for students that offers professional development options that benefit every student. This is the kind of leadership that is a rewarding exercise because it makes a major difference.
What advice do you have for administrators to lead their institutions to excellence?
Humble, transparent, and authentic teachers make for the best education. In turn, honesty about the subject matter, teaching skill, and teaching strategies all connect students and faculty in the most meaningful way. Many administrators have run into the "I don't know" wall. Every decision is questioned, often in a public forum. They have discovered that not knowing is okay and allows for tremendous personal growth. It is endearing when administrators admit they may not be right, but that they are committed to getting it right.